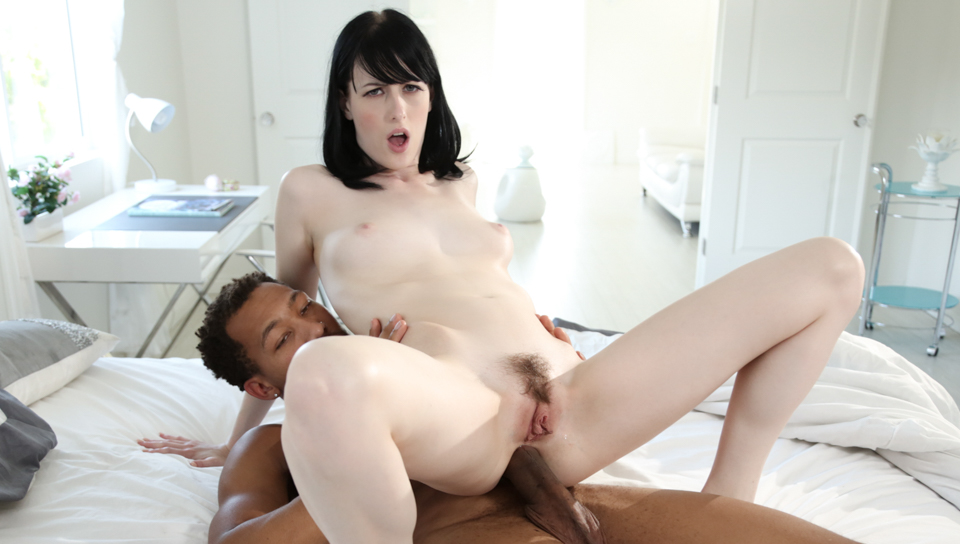 DarkX – The one good perk about school reunions is meeting up and rekindling old loves. And that's exactly what Alex does, and she can't wait to get her hands all over Ricky's tight, athletic black bod and huge dark cock.
Alex and Ricky go at each other, making up for lost time in a night of sweltering passion, but Alex has one big treat for his monster rod–her ass!
Ricky drills her delicious butt cheeks with feverish abandon!